3 weeks to the day I got my bike back from the shop. Harley had quite a time with this problem. A power supply wire coming out of the power relay box had stopped conducting current and had to replace it. Faulty copper was the cause. That same problem occurred years ago on my Ford Explorer with a wire that supplied current to the ignition switch. Anyways, I'm happy with the work and Fort Worth Harley for taking care of the problem for me. As always, they have been wonderful to work with and have always taken care of our bikes when we've had any problems.
Labor Day Ride
With the bike running again we decided to take a ride on Labor Day. It has been almost a month since we have been able to go out together. I didn't plan on riding as much as we ended up doing. If we had gone on any day but Monday it would have been better. The day was scorching hot, we left at 9 am and didn't get back until 6 pm.
Riding All Over The Place
We started the morning by riding to Burleson, TX to have breakfast at The Porch. This little restaurant has become our favorite morning ride destination and it puts us in a great location for continued riding afterward. I had planned on riding to Jacksboro, TX to try some lunch at The Green Frog restaurant. From where we were it was about 130 miles to get there. Margaret wanted to go so I decided to go through Granbury, TX and stop there to take a break since the day would be heating up quickly. When we got to Granbury there was a bike event taking place that we didn't expect.
Biker Bash Texas
The Biker Bash Texas is put on by Full Armor Biker Church and is a Christian bike ministry event. We were there on Labor Day when the event was beginning to wind down. As a result, we missed the bulk of the action that took place on Saturday and Sunday. I talked shortly with Doc who was an integral part of putting this event together. He said on Saturday there were over 900 bikes that showed up. That's a very nice turnout. There were still things happening though that we were able to enjoy.
The band was playing and there were still a lot of booths set up. Leather goods, patches, clothing, tattooing, pin stripping, food, bike contests, prayer tents, and more were still going strong. We wandered around for a couple of hours, took pictures, and talked to various vendors. Next year well be sure to go earlier when things are going full force.
It was about 2 pm when we left and now the heat was really coming down on us. It took an hour and a half to get to Jacksboro, TX only to find out The Green Frog was closed! That's not what their website was showing in the morning before we left. I had no idea if there was another restaurant in Jacksboro that might be open. We were both so hot we didn't want to ride around the town looking for something. I knew a place in Springtown, TX which was 30 minutes away that would be open and had some personal historical significance to it as well so we headed out for that restaurant.
Howells Cafe
The restaurant we went to is Howells Cafe. I don't know how long it's been open but the last time I was there was 40 years ago. It's not gourmet specialty food, it's just simple home cooking at a great price. Everything was freshly cooked to order, not frozen, canned, and microwaved like many restaurants seem to do now out of convenience. The historical significance of this place is that I grew up in another small town about 30 minutes away until I was 11 years old.
Personal History About Howells
My father rode a Goldwing and we would often ride out to Howells in the evening with a couple of friends that also rode to have coffee. Obviously, I was a passenger with my father at this age. The ride to get coffee was more of a reason to take a short cool evening ride than anything else. Our parents would talk about riding, dream trips on bikes, and wild tales of all sorts while we kids would eat homemade pie and listen to their stories intently.
We would often wonder if some of the crazy stories they would tell were real or made up and even to this day I don't know. I just know it was always fun, and interesting, and allowed us to stay up late on school nights. It was nice to show Margaret a place related to riding that I had frequented growing up that was still open.
Good Time Before Heading Home
We stayed at Howells for a couple of hours and chatted about whatever came to mind. Not quite the same far-out stories that we heard when I was a kid here but this time the stories were ours. It was nice to talk about memories and make some of our own before heading home.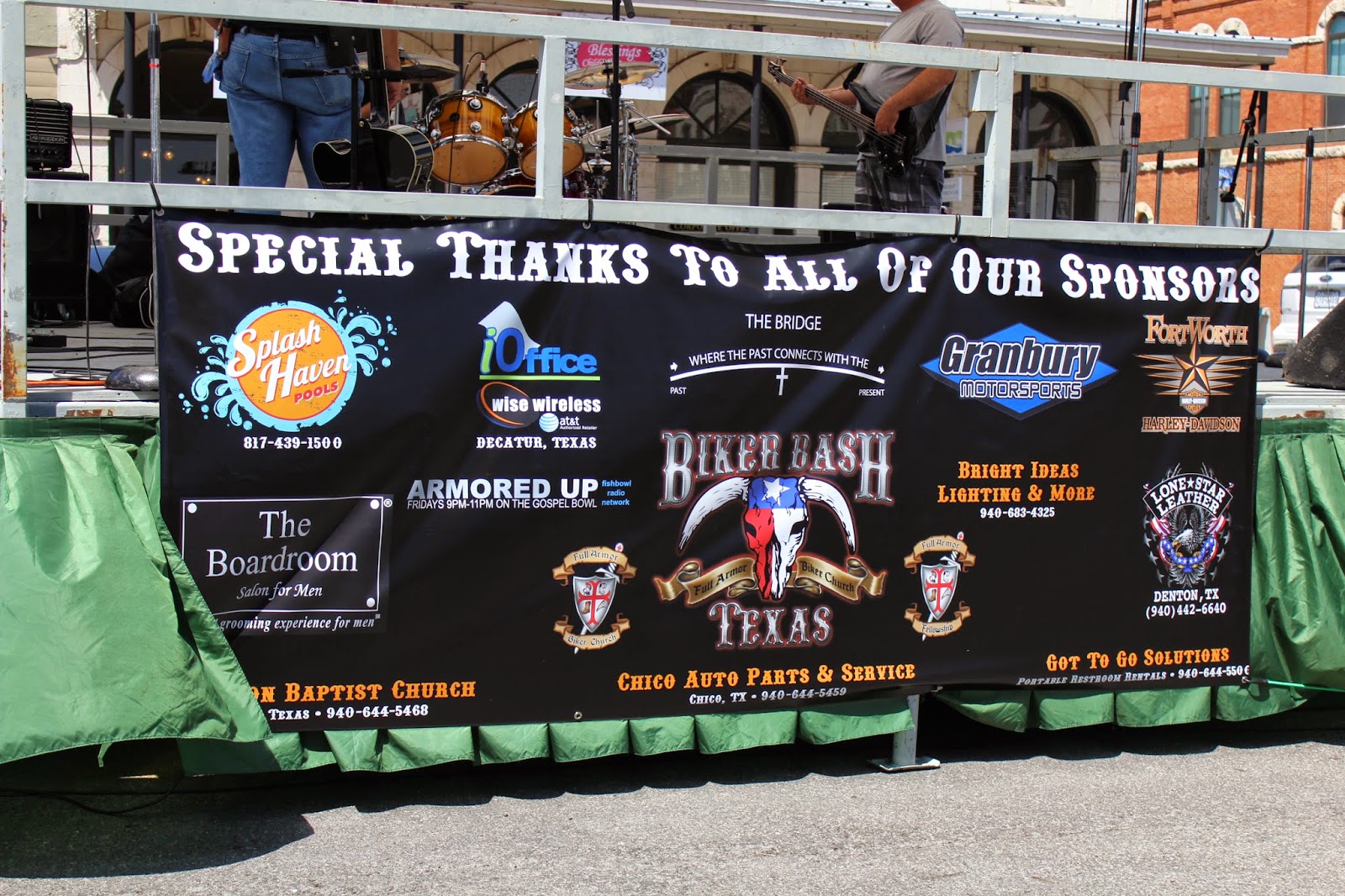 Ride Strong Wrench Proud