When we sold our Harley's ten months ago, we both swore off riding ever again. For me, that didn't last, and with the new FLHXS, I don't have some of the necessary tools to work on the motorcycle and to make videos to post for content to the riding community.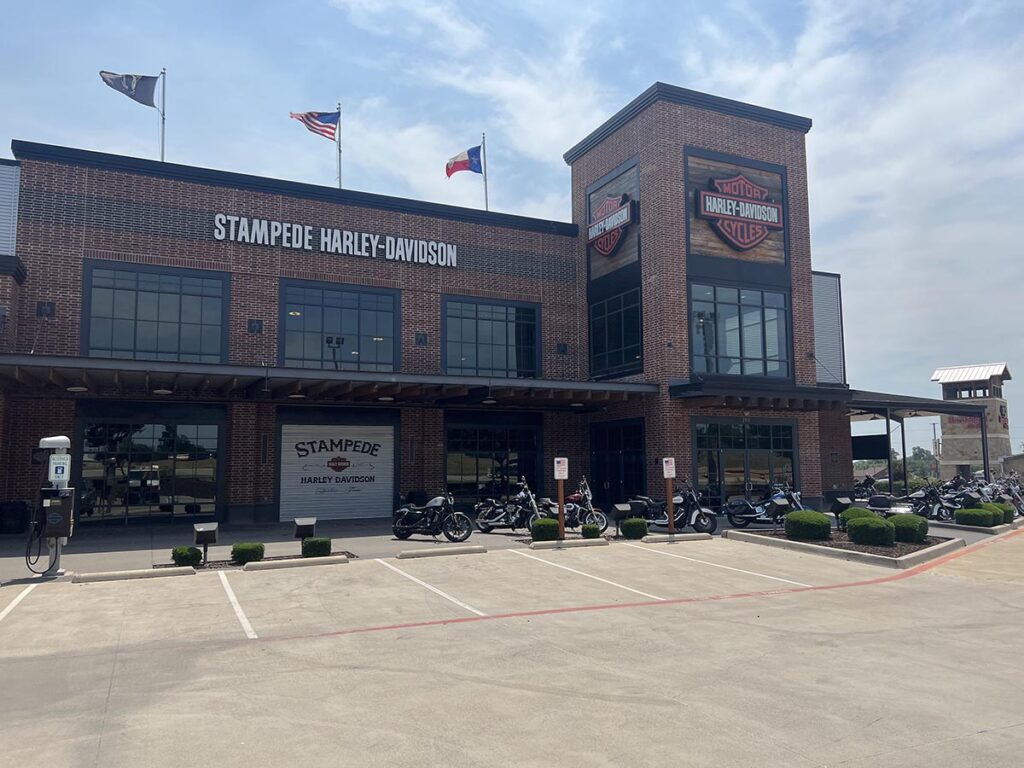 Service Manual
The first item I need, which wasn't actually a replacement, is a service manual for the new FLHXS. Interestingly no dealership in our area carries it yet because the motorcycle is so new. I wanted to get the digital PDF version you can order from Harley Davidson, but that is also unavailable. I finally just ordered one from the dealership. They said it could be up to 20 days out. I want to stress the use of a service manual. Different years of the same model motorcycle have different specifications and even varied processes. They will also have different torque specs, which is very important. That is one of the reasons I don't focus on torque specs much. You need a manual for your year of Harley. You can read more details on the subject of service manuals here: Tools And Torque Specifications.
Battery Tender
The next item on the agenda was a battery tender. I have always used one and never had any regrets about doing so. I like that you have an idea of the status of your battery based on the indicator lights every time you disconnect it before riding. Upon connecting it, I discovered the battery was very low. This is typical coming new from the dealership. The tender will soon bring the charge level back to full and keep it topped off.
Motorcycle Jack
The final item necessary was a new motorcycle jack. Regrettably, I gave away the craftsman jack I had after selling the Harley's. Not regrettably though, I gave it away to my older son's friend that rides a Harley Street and needed a jack. I decided to try a Harbor Freight jack this time. I used a Craftsman previously, but I had to use a different brand due to the chain being out of business in our area. This time I spent a bit more and purchased a much nicer jack. It is much lighter and lands about 2 inches lower than the craftsman.
Soon enough, I'll begin performing some upgrades on the new 2022 FLHXS. The manual and the jack are necessary tools to do the work with. Along with that, I will be recording more content to roll out!
Ride Strong Wrench Proud